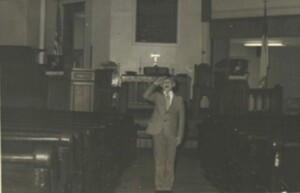 As I reflect on the lives of my parents, I am reminded of the miraculous works of God that He performed through their ministry—many of which I saw with my own eyes. I grew up thinking that the supernatural was normal and commonplace. After I moved away to college and then in my professional career, I quickly learned that it wasn't "normal" to the rest of the world. I would recount the events of my formative years with people who I rubbed shoulders with in the workplace and even among the fellowship of believers. Almost everyone – even believers – would look at me like I had two heads growing out of my neck. I found their disbelief to be astonishing.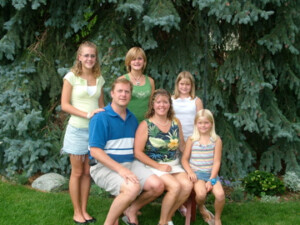 Considering my father, I think of the Apostle Paul. My dad was a scholar, had a bachelor's degree and two masters' degrees. Paul was also a scholar and said of himself in 1 Corinthians 2:4 that he didn't come with persuasive oration, but in the power and demonstration of the Holy Spirit. I think that also characterized Russ Bixler. He was not a fantastic orator using persuasive speech, but he knew that God's word was truth. He had a little frame around a very important scripture on his desk at our house on Baptist Road – Zechariah 4:6 – "..not by might nor by power but by My Spirit, says the Lord of hosts." I remember a prominent person in another ministry saying of my father "the success of Russ Bixler and Cornerstone Television is positive proof that there's a God." He meant that as an insult of my father, but I think it's a compliment because my father knew the secret of relying on the Holy Spirit rather than himself.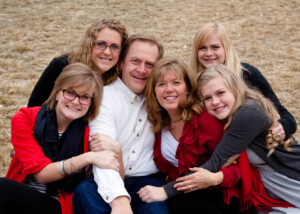 When I think of my mother, I think of Peter. Like Peter, Norma Bixler was a rock, fully down for the battle and whatever it brought. She knew what God called her to do and she wasn't going to allow anything to distract or prevent her from completing her task. She faced every challenge head on and never shied away from a fight. Norma Bixler was quite outspoken, charming and above all she loved people. She was also very authentic; she didn't have to work hard to develop public persona different from her private persona. She was the same whether she was in front of the camera or at home doing laundry. Her giggle would ignite a room into laughter quite easily. All of that coupled with her dedication to prayer made my mother a great example of a true spiritual warrior and a rock.